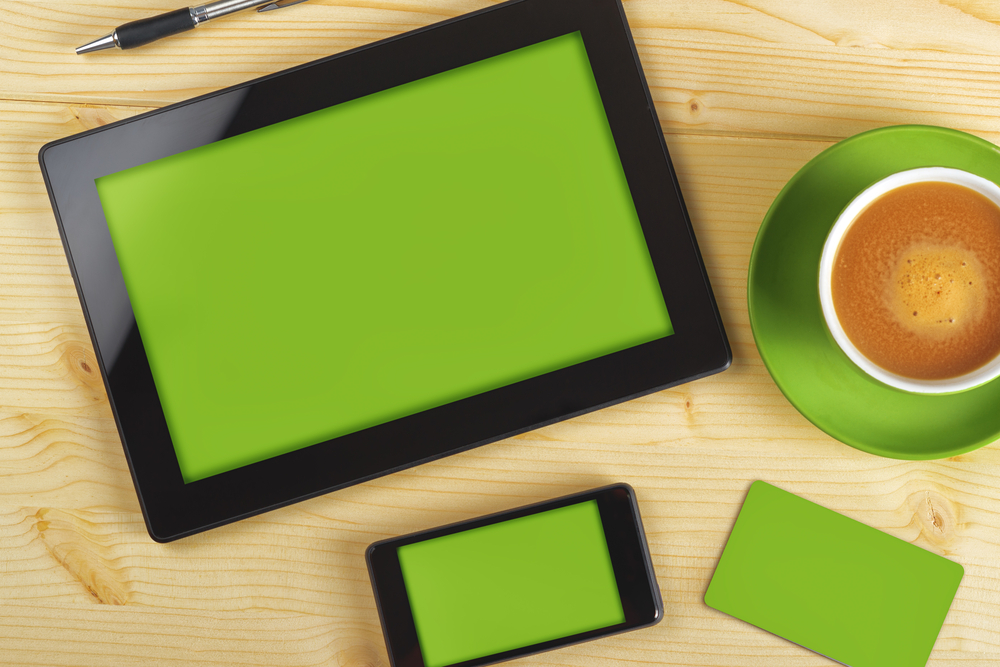 After the success of our previous post "Why your beauty salon needs an APP....Now!", we would like to tell you about what features an APP for your beauty salon should have. Your APP should truly captivate your clients. We want you to be at the forefront when it comes to the management of your beauty salon, so we wanted to take the opportunity to write about this topic, which has become one of this year's top trends.
You have probably been wondering for some time now, what it would be like to have a mobile APP for your beauty salon. An APP would provide your clients with easily accessible information on their cell phones, about the products and services you offer.
We have already asked ourselves an important question for you: What features should an APP for beauty salons have? Well, these are the answers we have come up with, based on a study of ideal application features.
Above all, before you create your application, you need to take into account that in order to develop one correctly, it needs to be compatible with tablets, IOS and Android.
What features an APP for beauty salons should have
Then you need to focus on what features an APP for beauty salons should have, for example:
Information about your beauty salon: In this part of you application, you need to include all the relevant information about your beauty salon, such as its address, email, opening hours etc..
Geolocation: It would be a good idea if you had a geolocator which notifies clients when they are in close proximity to your clinic.
Catalogue of products: A catalogue of products and services you provide is essential, as it will enable your clients to browse through your products and services and decide which ones they wish to purchase.
Bookings in real time: A booking system connected to your client database would be ideal to help with managing this aspect of your business, as it will help to avoid phone calls which may interrupt you when you are working. It also provides your clients with the freedom to choose from the available appointment times themselves.
Discount coupons: Captivate your future clients by providing them with discount coupons, or inspire them with your special promotions; all via your APP.
Social media widgets: RSS widgets are a must have! Your clients will be able to share their opinions, see your latest news feeds and much more.
Remaining voucher sessions: With this feature, your clients will be able to see how many remaining voucher sessions they have, and how many they have used.
We hope you have enjoyed reading this post about the latest updates and trends for beauty salon APPs and have been encouraged to develop your own APP for your beauty salon.
Our aim is to provide you with the best solutions for developing your business, and furthermore, provide you with as much support as possible, so you can effectively manage your business.
At FLOWww, we have the best tools for efficiently managing your aesthetic business. We would like to invite you to visit our website, and try out our software for 30 days, for free.